WELCOME.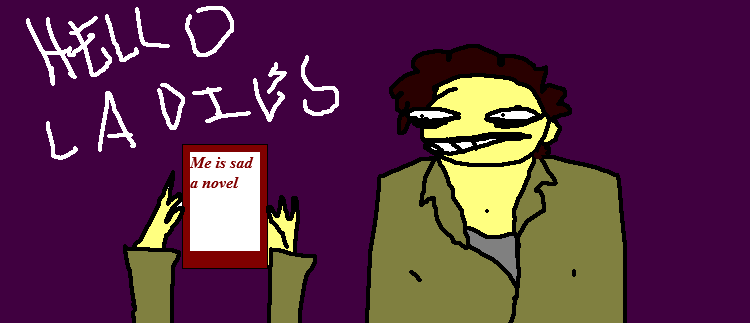 Midwestern poetaster (you can call me Harper) opperating (under the name HSFB) out of their grandfather's basement. Charmed and pleased to meet you, stranger.
If you have any questions, comments, or want to be added to a mailing list- please direct your attention to this address: hsfb1208@gmail.com
I do this instead of school, please validate my choices.